Proven Experience And Attention To Detail
We are known in Bakersfield and Los Angeles as honest, trustworthy contractors. Schedule your free quote today and get a estimate- no surprises. We have Spanish speaking staff and a history of happy clients!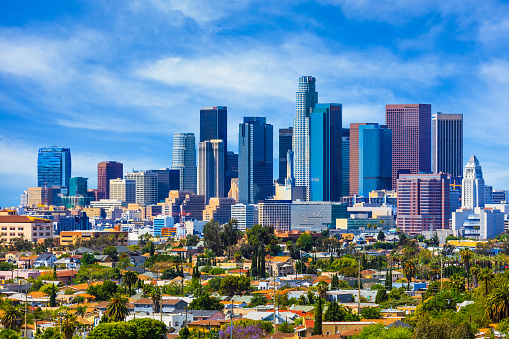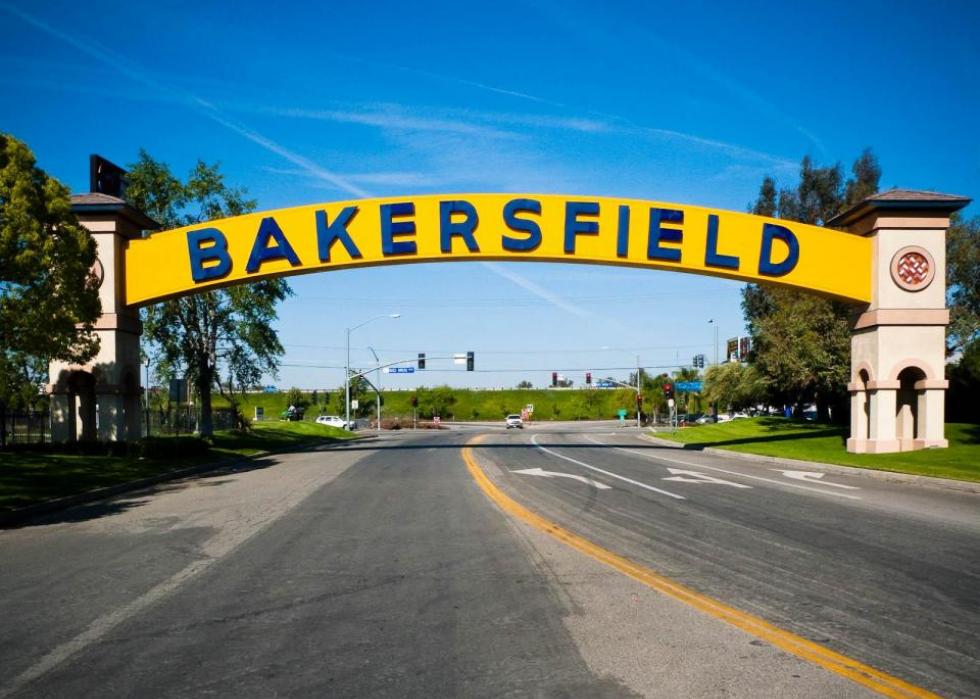 Bakersfield Location
We are pleased to now serve Bakersfield and the San Joaquin Valley!
5 Stars Reviews on Google!
Our results speak for themselves. Please take a moment to review our Google Reviews page. We go the extra mile for our clients and they love our services – and we are sure you will to!
"I can't say enough good things about the team that came out to our home to paint. They were trustworthy, kind, friendly, courteous, fast, efficient and very professional! We absolutely LOVE our results, thank you so much! We are looking forward to the holidays with our freshly painted walls. What would have taken husband and I two weeks to do, took them 2.5 days. I highly recommend them."
"Julio is an honest man and i wasvery lucky to work with him. His price is reasonable and his guys are not just painters, they are artists… very fine and clean. Most important he is on time and very responsible. I will hire them again and again…. Thank you for a great job!"
"Julio came in at a reasonable price and did excellent work. The crew was careful around my house/property and they took precautions to protect plants and other property from over spray etc. He was responsive and flexible when I wanted to change a couple of things. Overall, we're very pleased with Orlan. Thank you!"